The Cobalt Constructions Difference
What makes Cobalt Constructions stand out from our peers is how we place our customer at the forefront of everything we do. We understand that renovating an existing space or building a new custom home is a huge financial and emotional commitment, and we're dedicated to making the process as simple, stress-free and enjoyable as possible.
Cobalt Constructions is a family owned and operated building business. Over the past 20 years, we've established a strong reputation for crafting bespoke homes in the Yarra Valley and Eastern Suburbs of Melbourne.
The company was founded in 2011, by Jarrod Lindorff, a skilled carpenter and Master Builder. The idea to start his own business was born from a desire to offer outstanding customer service and construction excellence to the local community. Jarrod wanted to use his extensive knowledge and creativity to provide a building service informed by integrity, honesty, innovation and hard-work.
These values saw him compile a hand-selected team of highly-qualified tradespeople and construction professionals who would ensure every Cobalt home was built to an exceptional standard. Years later, Cobalt Constructions is widely regarded as the Yarra Valley's leading bespoke home building specialist, known for crafting exceptional homes.
Jarrod works alongside Steve Orr (Stevo), who oversees and manages the trades and works onsite, and Steve Henderson (Hendo), who examines and co-ordinates every aspect of a clients' home build. Supported in the office by Steph and Katrina, who ensure the smooth operation of administration and accounts, together the Cobalt Constructions team ensure that every project is completed with the same precision, dedication and quality they would demand in their own homes.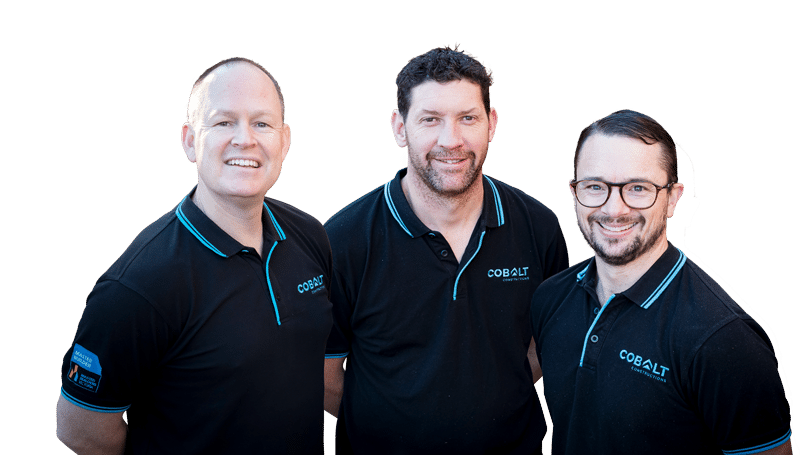 Future Forward Construction
We're passionate about sustainability and constructing eco-friendly homes that are built with the future in mind. Our team specialises in building both Passive House and Eco-Friendly homes, following energy efficiency standards which reduces a home's ecological footprint. We are also invested in working with BAL-rated products and the latest innovations in home technology.
Regardless of the type of home, we are dedicated to providing a comprehensive service, delivering on exceptional homes our clients can appreciate and cherish for generations to come.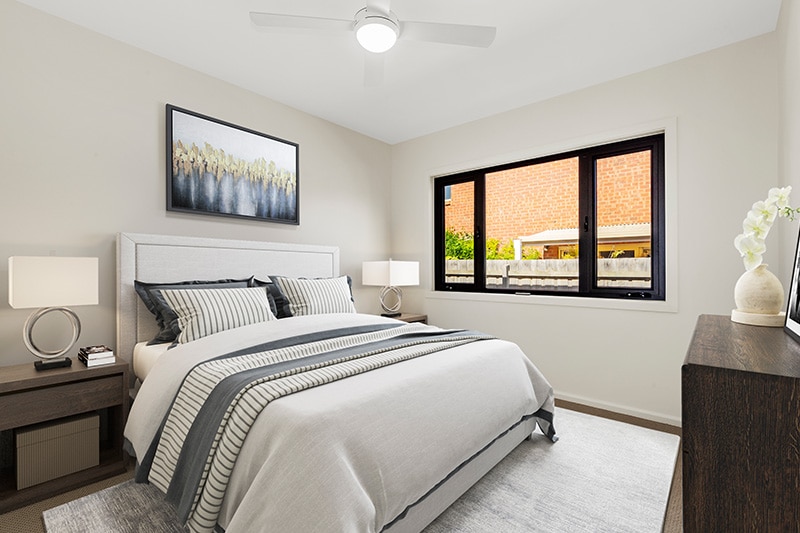 Fixed Price Contracts
We guarantee that there will be no hidden costs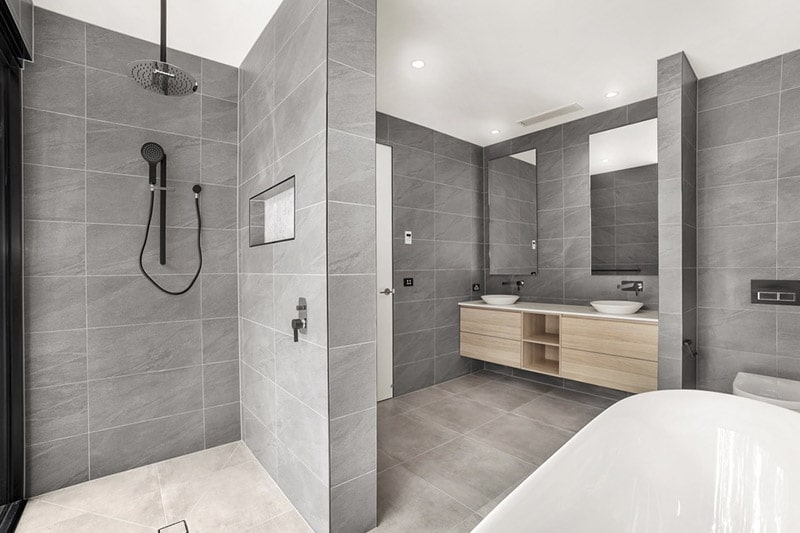 Quality Finishes
We guarantee to deliver a home that you can appreciate for generations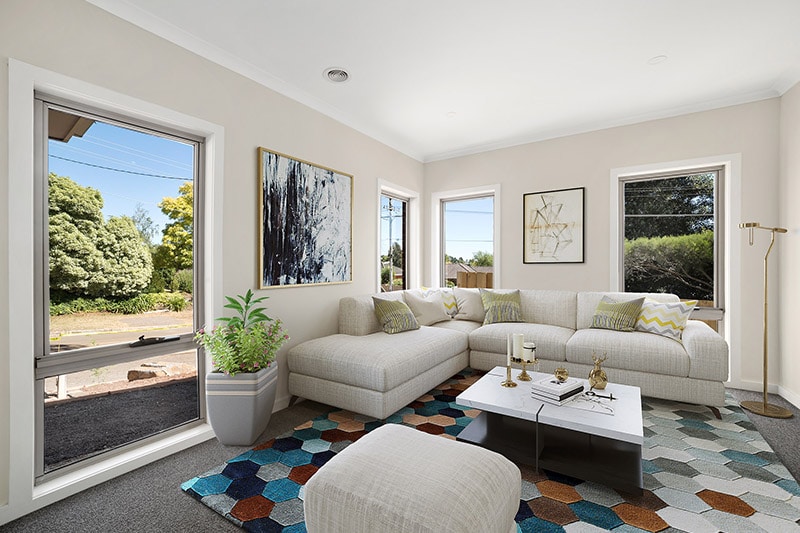 First Class Service
We guarantee an elite level of customer service
Get in touch with our team and experience the Cobalt Constructions difference today.