Here are a few of the many advantages to building a smart home:
With the average Australian household containing seventeen or more connected devices, it's no wonder that technology has become a crucial part of the home building process. In addition to using stand-alone smart devices like Google Home, Apple HomePod or Amazon Alexa, Australians are embracing even more advanced home technology to automate their everyday tasks and enhance their lifestyles.
At Cobalt Constructions, we're passionate about being ahead of the curve when it comes to current and emerging home technologies and encourage our clients to consider the many advantages of home technologies when finalising the design of their home.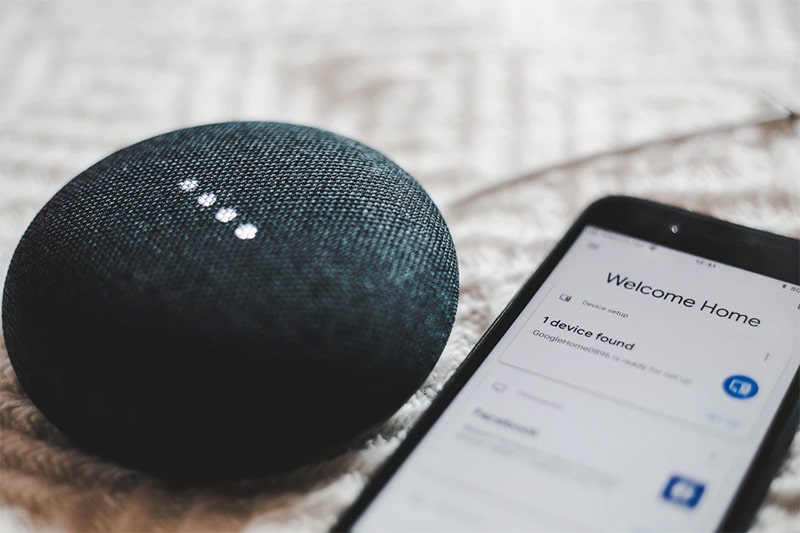 Here are a few of the many advantages to building a smart home:
Convenience
Keep your home running smoothly and without stress through automation. Automating systems can take care of daily tasks such as opening curtains, turning on sprinklers and even preheating an oven. By handling the little aspects of the everyday, these systems allow you to focus on what matters most.
Control
Building a smart home gives you the ability to control your home from your phone, control panel, laptop or even your smartwatch, allowing you to manage and monitor your household from virtually anywhere.
Cost
Building a smart home can save you money on your utility bills. Smart thermostats can be programmed to only heat or cool certain rooms instead of the whole house, while smart light bulbs can be automated to switch off after you've left the room, preserving energy. There are a range of exceptional automation technologies on offer, allowing you to monitor your entire home – from water usage to solar output.
It's significantly more economical to install smart wiring infrastructure during the building process as opposed to retro-fitting it later, as the wiring can be implemented before plastering and painting is completed.
Security
Smart technology makes your home more secure, with endless options available to suit your specific security needs. You could secure your front door with smart door locks, which remove the need for a spare key or install a smart doorbell, with an intercom system and camera to alert you of a visitor, even when you're not home.
You can even utilise home technology to keep your pets safe, with microchip-operated pet doors and internal cameras to see what your four-legged friends are getting up to when you're not home.
Are you looking to learn more about smart technology in the home? Get in touch with the team at Cobalt Constructions today.