The Cobalt Constructions Approach
At Cobalt Constructions, we believe building a home should be an exciting and stress-free process from concept to completion. Whether it is your first home, or your forever home, our team at Cobalt Constructions will make it an experience you'll look back on with fondness.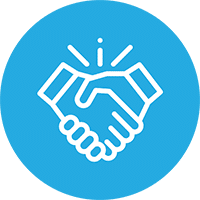 Getting Started
We will take the time to get to know you and understand exactly want you want from your dream home. During this early stage we'll:
Meet with you on-site or in our showroom
Look over your plans (if you have them)
Discuss land characteristics, potential layouts, views, requirements and suggestions
Provide you with a FREE no-obligation estimate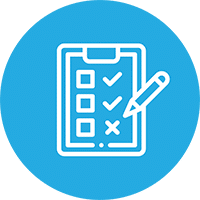 Decision Time
When you're ready to move forward with your project we'll:
Prepare a 'Preliminary Agreement' which will allow us to organise a site survey, soil testing, planning report and concept design on your behalf
Meet with you again to discuss every detail of your new home – from front door selections, skirting boards and cornice profiles, to cupboard door handles
Ensure all design elements meet your style and unique preferences
Partner with reputable suppliers to offer you personalised selection appointments to make choosing your fixtures and finishes a smooth and simple process
Finalise all the documents for construction, including working drawings, engineering design, energy assessment and planning approvals
Provide you with a detailed proposal and fixed price contract, including your exact specifications and plans – so you can be assured that there will be no hidden costs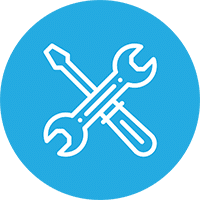 Construction
Once you've signed a contract and have all the necessary paperwork in order, we'll:
Keep you involved and updated about your project's progress
Organise regular on-site walk throughs of the project with you. If you change your mind about particular elements of the home, we'll work with you to incorporate the changes into the project where possible
Offer you exclusive access to our client portal so you can track the progress of your build. On this state-of-the-art platform, you'll be able to view and share site photos, videos and updates. You'll also be able to make selections, approve variations, view project schedules and stay in constant communication with the team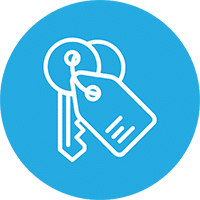 Completion and Maintenance
When works on site are complete, we'll:
Meet at your new home to go over every detail and ensure we've met or exceeded your expectations
Make sure you're completely satisfied before handing over the keys
Provide you with a 'Homeowners Manual' which will include all instruction books and servicing advice to safeguard the quality and value of your new home
Schedule in a maintenance visit 90 days after the completion date
Get in touch with our team and experience the Cobalt Constructions difference today.