Cobalt Constructions is a proud member of the Australian Passive House Association, a not-for-profit organisation that aims to lead change and promote Passive House buildings in Australia.
At Cobalt Constructions we're forward-thinkers who are trying to make our practice as environmentally friendly as we can. As such, we're passionate about designing and constructing energy efficient homes that consume less power than conventional residences.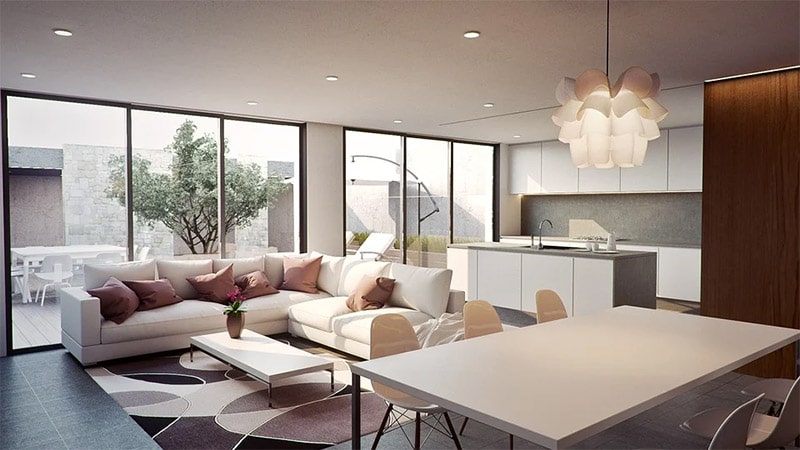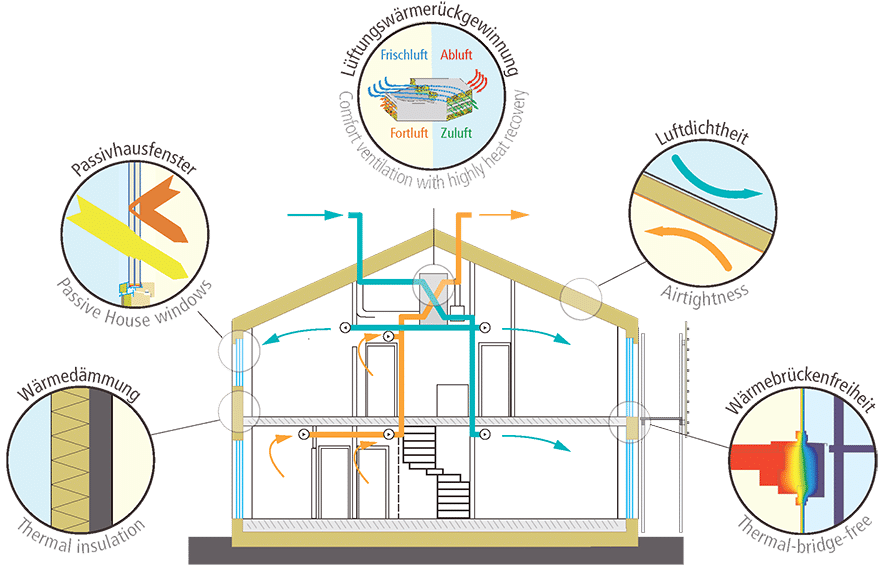 A Passive House is a voluntary home standard that is designed to meet specific design principles and performance criteria. Originating in Europe, this standard delivers healthy indoor environments and comfortable temperatures, resulting in 90% less heating and cooling energy compared to regular homes.
This building approach has now spread across the globe and is slowly being popularised in countries with more diverse climates, like Australia. To date, over 40,000 homes around the world have been built in adherence to Passive House design principles.
The five key Passive House design principles are:
Thermal bridge-free construction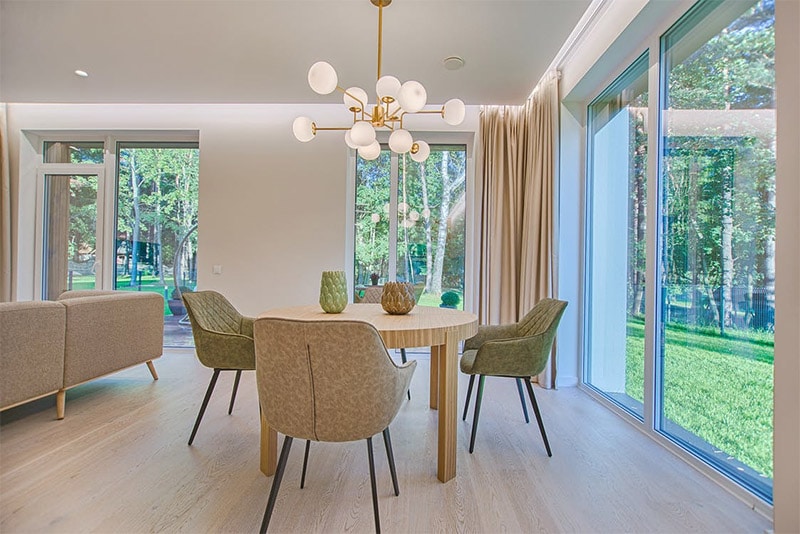 By building a Passive House, you'll reduce indoor air pollution and be less dependent on artificial energy sources. Passive House homes generally come equipped with renewable energy sources like solar, which will also lessen your carbon footprint and your energy bill. Even more, with a Passive House innovative ventilation system, you'll enjoy consistent indoor temperatures and a higher quality of air flow all year-round.
To learn more about Passive House and how you can save money while reducing your environmental impact, watch the video below.
At Cobalt Constructions, we're passionate about promoting construction trends that are sustainable and innovative. We strive to work with the best materials, suppliers, designers and the latest technological developments to produce world-class homes that are built to suit the current environmental challenges we face.
If you are interested in building a beautiful home with a minimal impact on the environment, get in touch with our team and make your next house a Passive House.