Design and construct your home entirely with us
Our world-class Design & Construct service means we can work with you all the way from concept to completion. We understand that building a brand new home may feel like a huge undertaking, with so many moving parts and involving so many different parties. With Cobalt Construction's Design & Construct service, we handle all facets of the design and build in-house, taking the pressure off you entirely.
Design & Construct is perfect if you've already purchased land, but need assistance transforming your new home ideas into tangible house plans.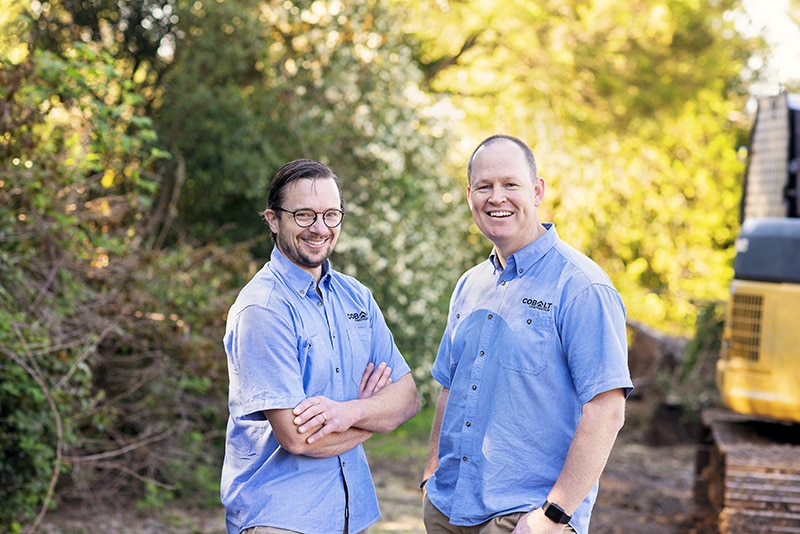 Our service offers a range of benefits. With one team overseeing your entire building project, timelines will be faster, and you'll have one direct point of contact, which will mean more frequent updates and open communication. You'll also save money, as we'll be able to co-ordinate a design that makes the construction phase the most cost-savvy and efficient.
When you Design & Construct with our team, we'll start by getting to know you and establishing what you're looking for in your home. We encourage you to bring in rough sketches, mood boards and a list of needs and wants that we can discuss. Our team can also suggest design ideas for your space.
This initial meeting allows us to propose a series of design options that work with your vision and budget. Once this is done, we'll pair you with one of our talented building designers to draw up your house plans. Then, we'll help you select the fixtures and fittings for your home.
We have strong relationships with a number of reputable suppliers in the region and provide an unmatched service, which includes exclusive selections appointments. We also offer the services of a colour consultant, who will ensure your home's colour palette is harmonious and suits your overall design. These services ensure you get the little details just right and make the entire design process as smooth and simple as possible.
During this stage, our team will work through your preliminary plans and organise any necessary reports and permits to enable your build to commence on time.
When you Design & Construct with Cobalt Constructions, you'll save time, money and achieve a seamless, stress-free build.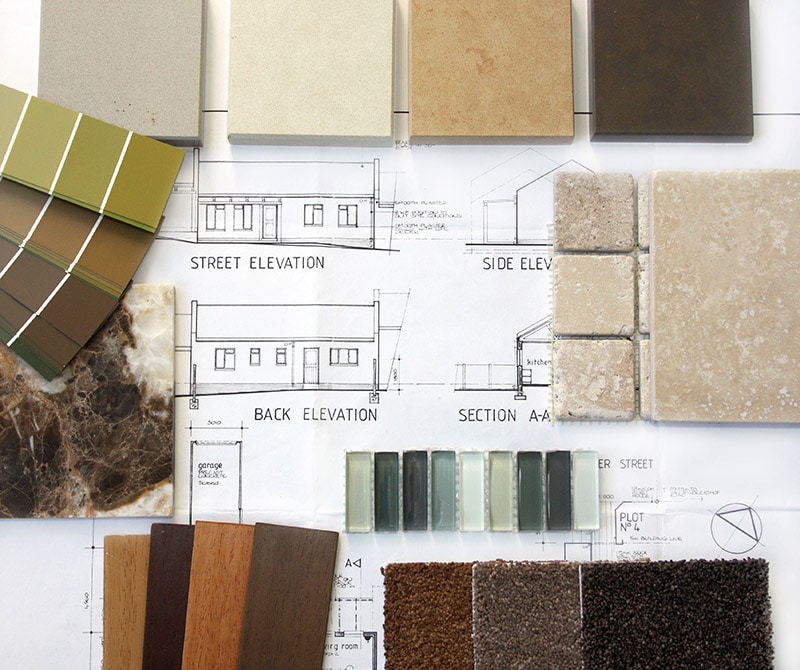 Ready to make your dreams a reality? Get in touch with our team today!