At Cobalt Constructions, we care about our clients. This is why we provide a personalised service, where we work closely with you from the early consultation phase all the way to handover. On every project, we prioritise professionalism and communication, to complete a home our clients can appreciate for generations.
Here's what some of our happy customers have to say.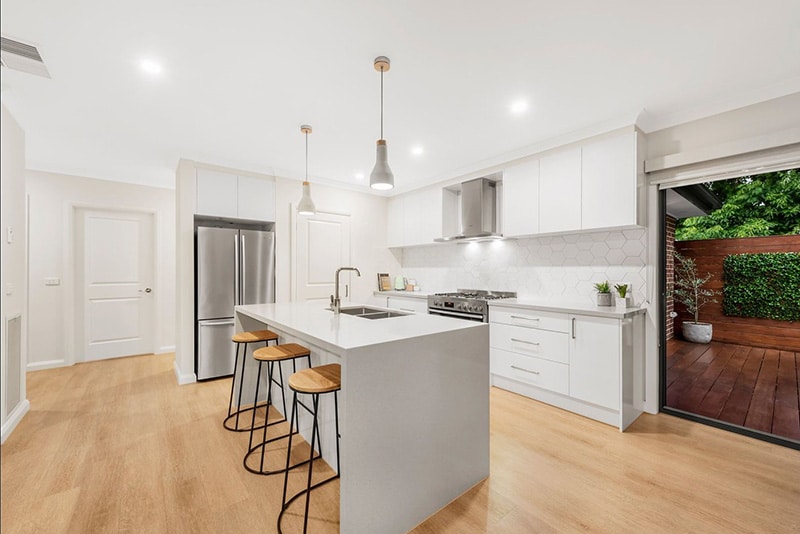 "I had the pleasure of building my new home in Kilsyth with Jarrod and the team at Cobalt Constructions. I have lived in my new home for a few months now and could not be happier with how it has turned out – from the quality of their workmanship all the way to the customer service they provided.
We were living in the original home on the property while the building was done, so we had the luxury of seeing progress every day. We got to know a lot of the tradespeople quite well, who were all great to deal with. There were no surprises along the way – it all went exactly as Jarrod had described. His communication throughout the entire process was exceptional, from the first conversation where I had requested a quote, right through to handover.
I can't thank Jarrod, Steph, Steve and the rest of their team enough. I am more than happy to recommend Cobalt Constructions to anyone."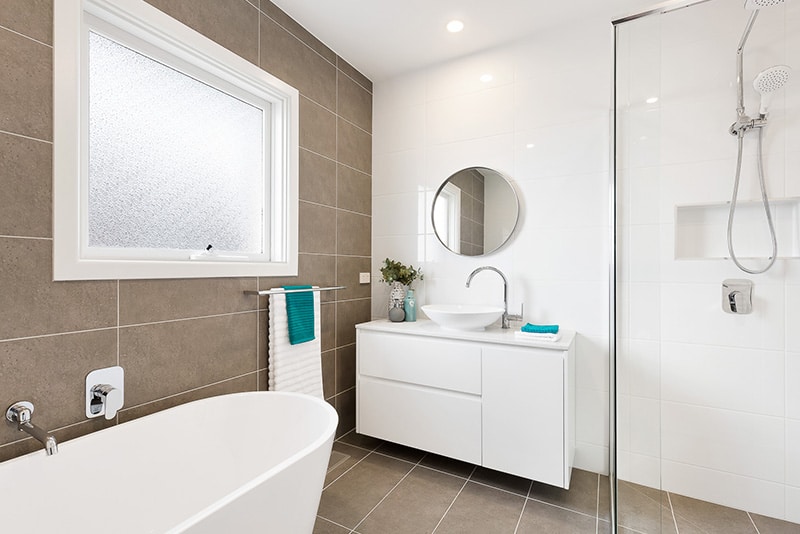 "From quote to completion, I could not have been happier with the professionalism and friendliness of Jarrod and all the Cobalt Constructions team. I would not hesitate to recommend them. Thanks for the new bathroom, from one very happy customer."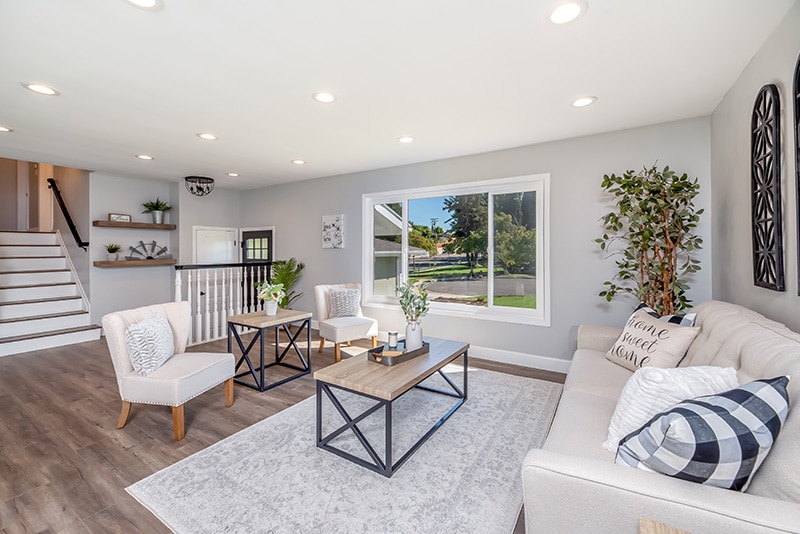 "Very responsive to calls, quick turn around on my quote, very fair and affordable pricing. A+++."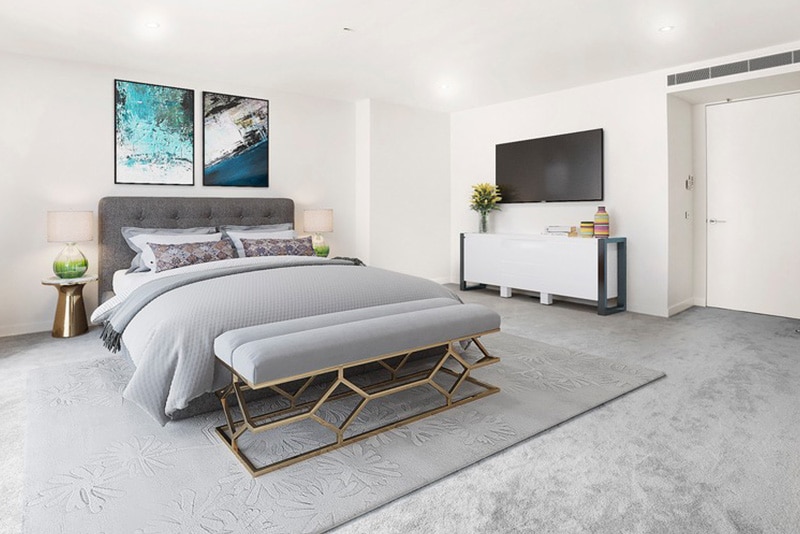 "Cobalt Constructions are absolute legends. We contacted Cobalt Constructions to build an extension on the rear of our property for our sick dad to move into after he lost his wife earlier this year. The build started only a few months ago and I seriously believed there was no possible way they would have it completed prior to Christmas.
Having worked in the building industry for many years and knowing how subcontractors operate, I was deeply concerned that dad would not see the completion of the extension, being so ill. But Jarrod and his team have been nothing short of amazing and Dad will be moving in time for Christmas.
The building works have been professional and well managed, and we are extremely happy with the outcome. Thank you to Jarrod and the contractors at Cobalt Constructions – you guys have been awesome, and I will recommend you to every person I am given the opportunity to."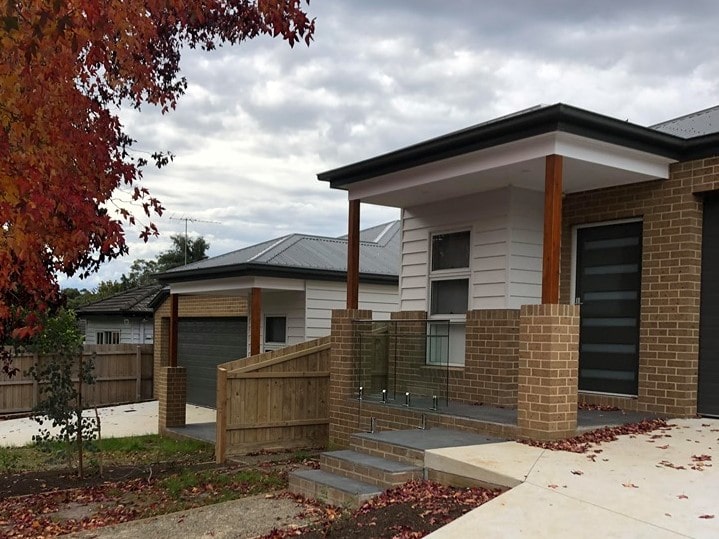 "Very professional and personable. Build quality was very good. Construction was quick. Only criticisms were minor, which related to timely communication on a couple of variations. We would happily contract Cobalt Constructions again."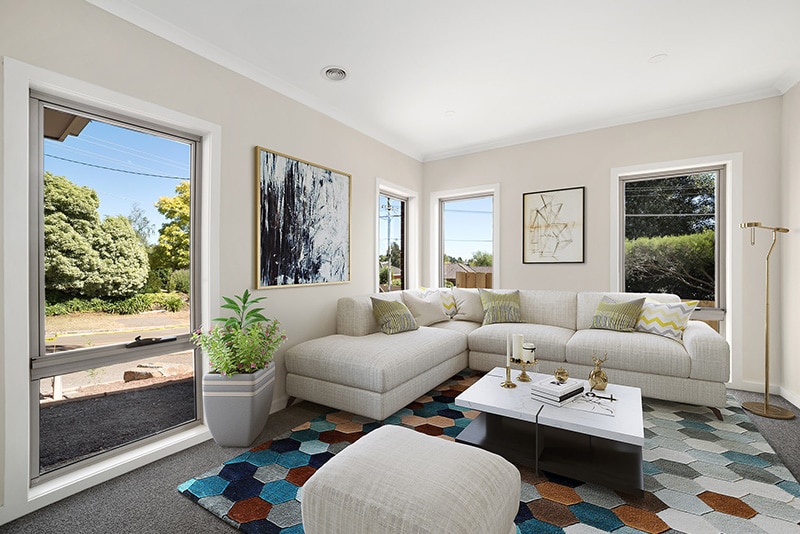 "Cobalt Constructions are an excellent company to do business with. We have now built 3 homes with them.
The first was in Kilsyth & we were impressed with the way Jarrod kept us informed with the progress. Any problems that came up, Jarrod was on to & formulated solutions for us.
The other 2 homes were a dual occupancy in Chirnside Park. He gave us options in increasing the value in the homes within the budget we had. All three were quality homes built within the time frames Jarrod set & we were very happy with the results.
Having used several builders in the past, we found Jarrod, professional, enthusiastic to what we were trying to achieve & easy to deal with.
We would Highly Recommend Cobalt Constructions to build your dream home."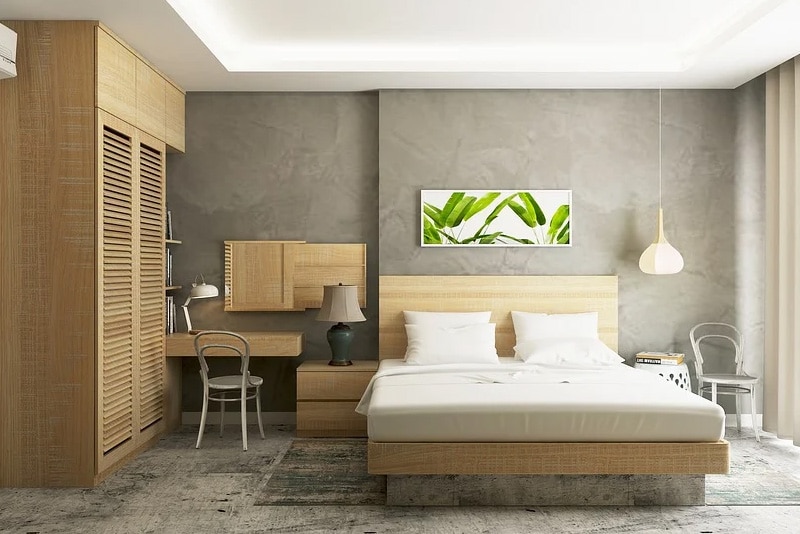 "Super impressed by the craftsmanship. We had a number of quirky design requirements including the use of reclaimed brick and timber and the finish is amazing. Jarrod's communication was superb. We always knew what was happening."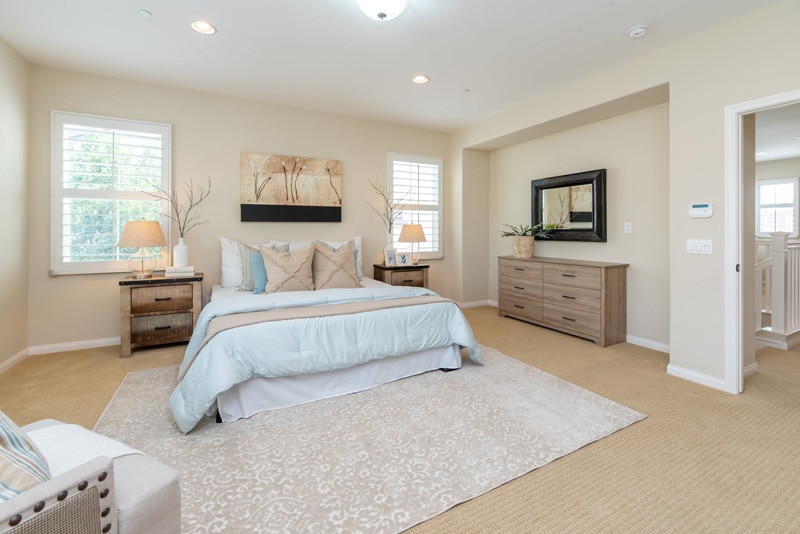 "A very professional and skilled approach at every point of contact"
Get in touch with our team and experience the Cobalt Constructions difference today.