Create your dream space by updating your existing home
If there are elements of your existing home that you love, but others that are in need of improvement, why not choose a renovation or extension? A quality renovation or addition can improve the liveability, functionality and value of your home, without the stress and difficulty of moving houses.
At Cobalt Constructions, we pride ourselves on our inventiveness and capability to think outside the box. We work with you to deliver a thoughtful and beautiful design, which will transform your existing home into one that is perfectly suited to your lifestyle and budget.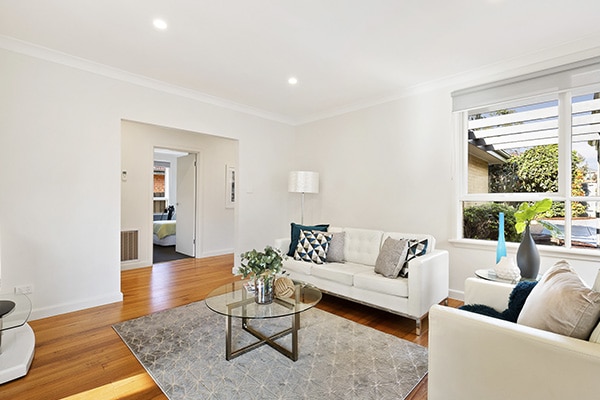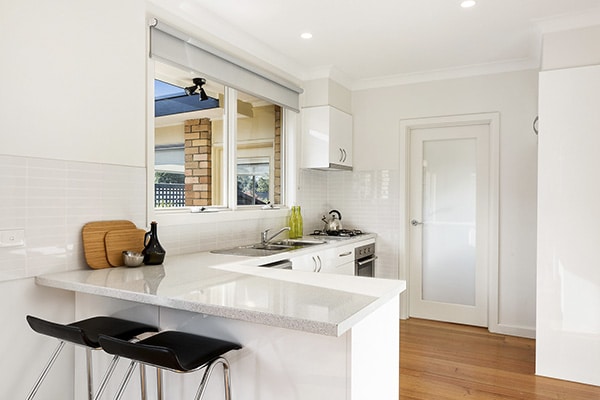 Our team can take on any renovation project, no matter how big or small. If you're looking to add a second storey, complete a ground floor extension, maximise your existing floor plan, or simply modernise a space, we have the experience and knowledge required to craft a truly exceptional renovation.
We value the charm of period homes and have many years of experience in renovating heritage residences. Our team has the knowledge to guide you through regulations and possess the skills required to work within constraints to produce amazing results.
No matter how old a home may be, we can restore it to its former glory. Either by using appropriate materials and features to create a seamless extension, or by modernising the space while honouring the unique style of the existing structure.
We recognise that renovating or extending a home can result in periods of living in a construction site, or temporarily moving out. Our builds include efficient systems and detailed schedules that will reduce your time away from home, saving you money and reducing any stress.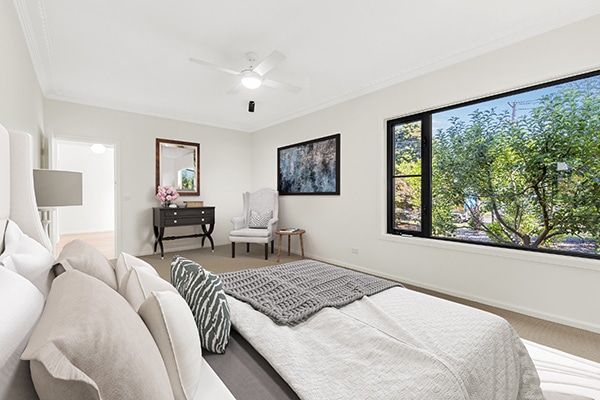 Find out how we can make the most of your existing home today.