WHAT WE DO
At Cobalt Constructions, we turn your building and construction dreams into a reality.
We work with you to build quality new homes, renovate your existing home, create additional space with extensions, or complete your commercial fitout.
From initial contact right through to completion of your project and beyond, you'll enjoy first class service and communication, see our passion for our craft in our attention to quality and detail, and be assured that you – our customer – are at the heart of everything we do.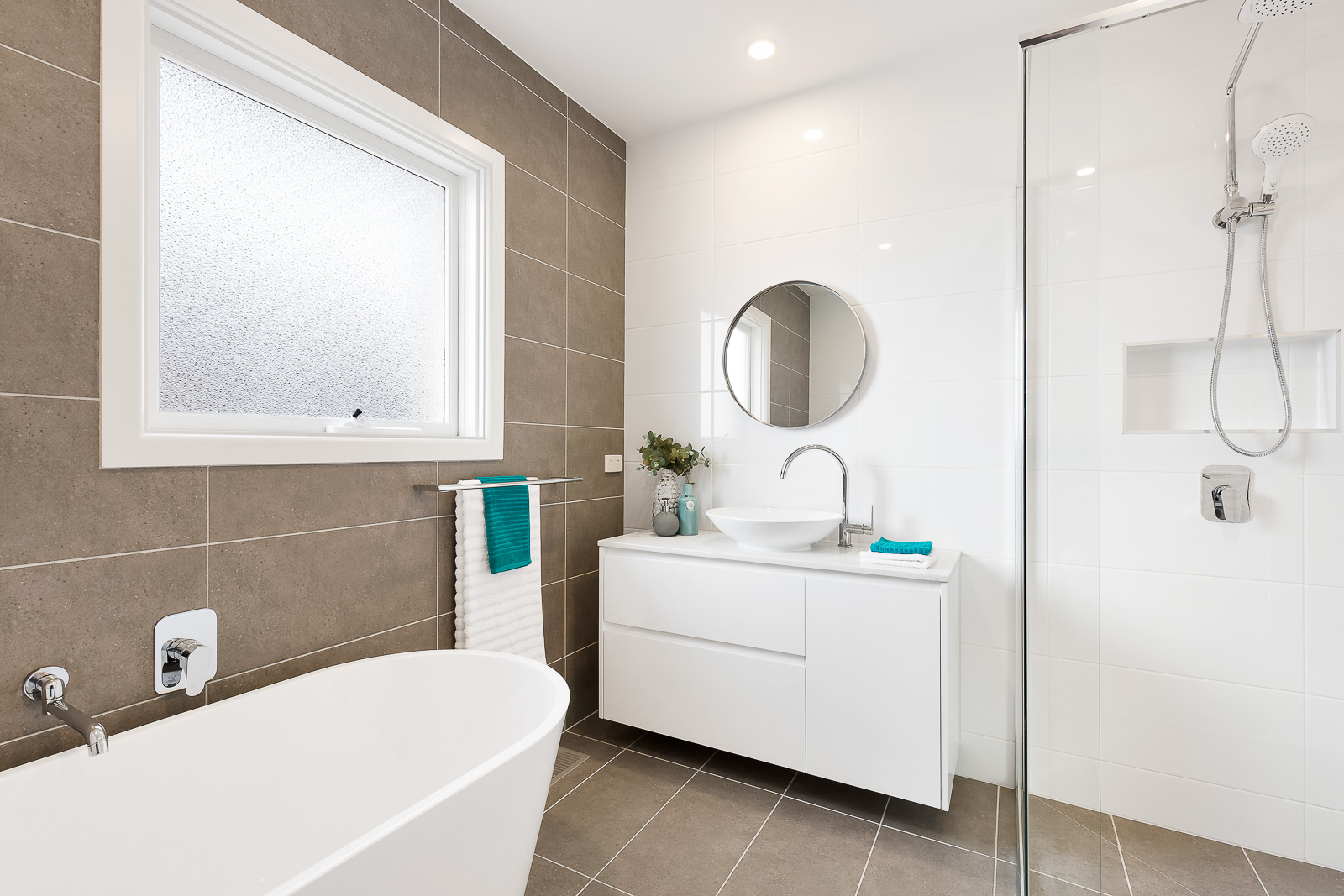 Cobalt Constructions has over 14 years of carpentry and building experience in and around the Eastern Suburbs of Melbourne, and are fully registered Master Builders. We use only qualified and licensed trades we know and trust, and deliver all our services to meet Australian Standards & Codes.
THE COBALT MISSION
Our mission is to inspire, delight, and bring your project to life, building homes you'll love!
Cobalt Constructions are leaders in the building and construction industry, based in the Eastern suburbs of Melbourne.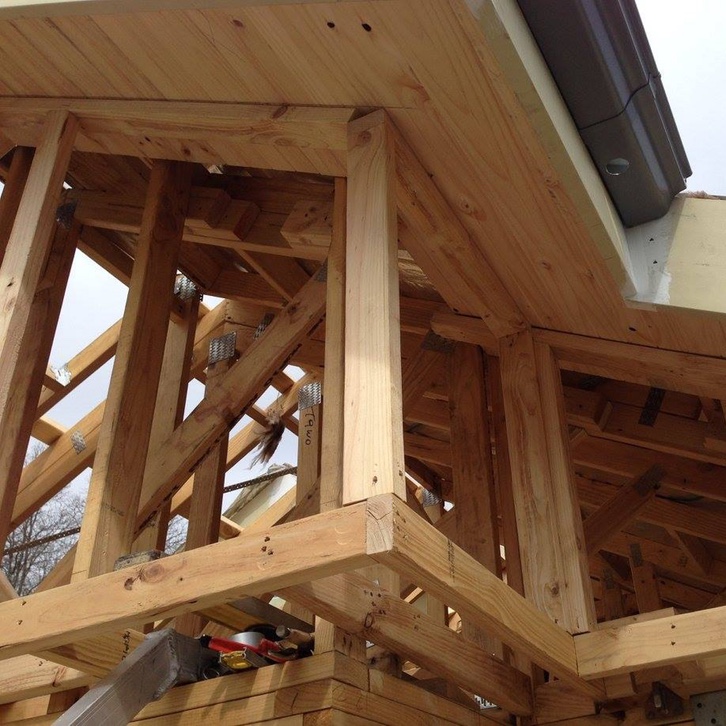 PASSION
From our first experiences hand crafting timber at a young age, we knew creating and building was in our blood. That simple desire to create something beautiful and functional still drives the team at Cobalt each and every day.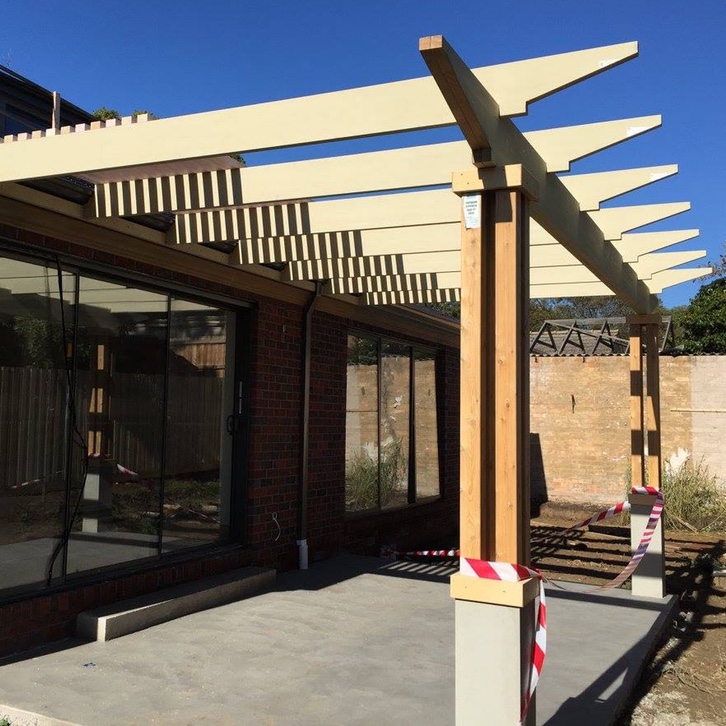 EXPERTISE
Being fully qualified master builders is just the beginning. The team at Colbalt specialise in project management, financial control, and special materials sourcing.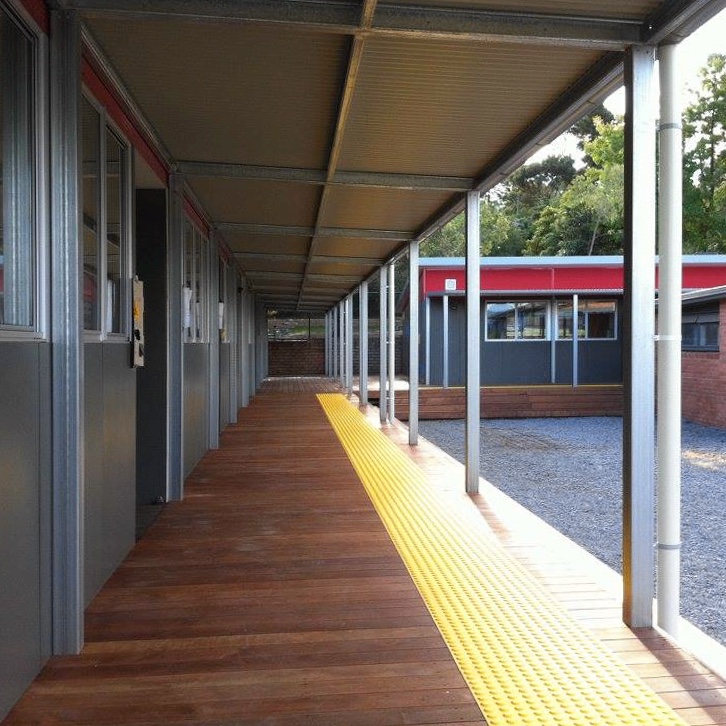 EXPERIENCE
The team at Cobalt Constructions have over 14 years of carpentry and building experience.
OUR PROMISE
As leaders in the building and construction industry, we pride ourselves on delivering quality finishes, competitive pricing, and unwavering customer service.
We understand building is a big deal and it can be stressful, we are here to help and answer any questions you may have along the way.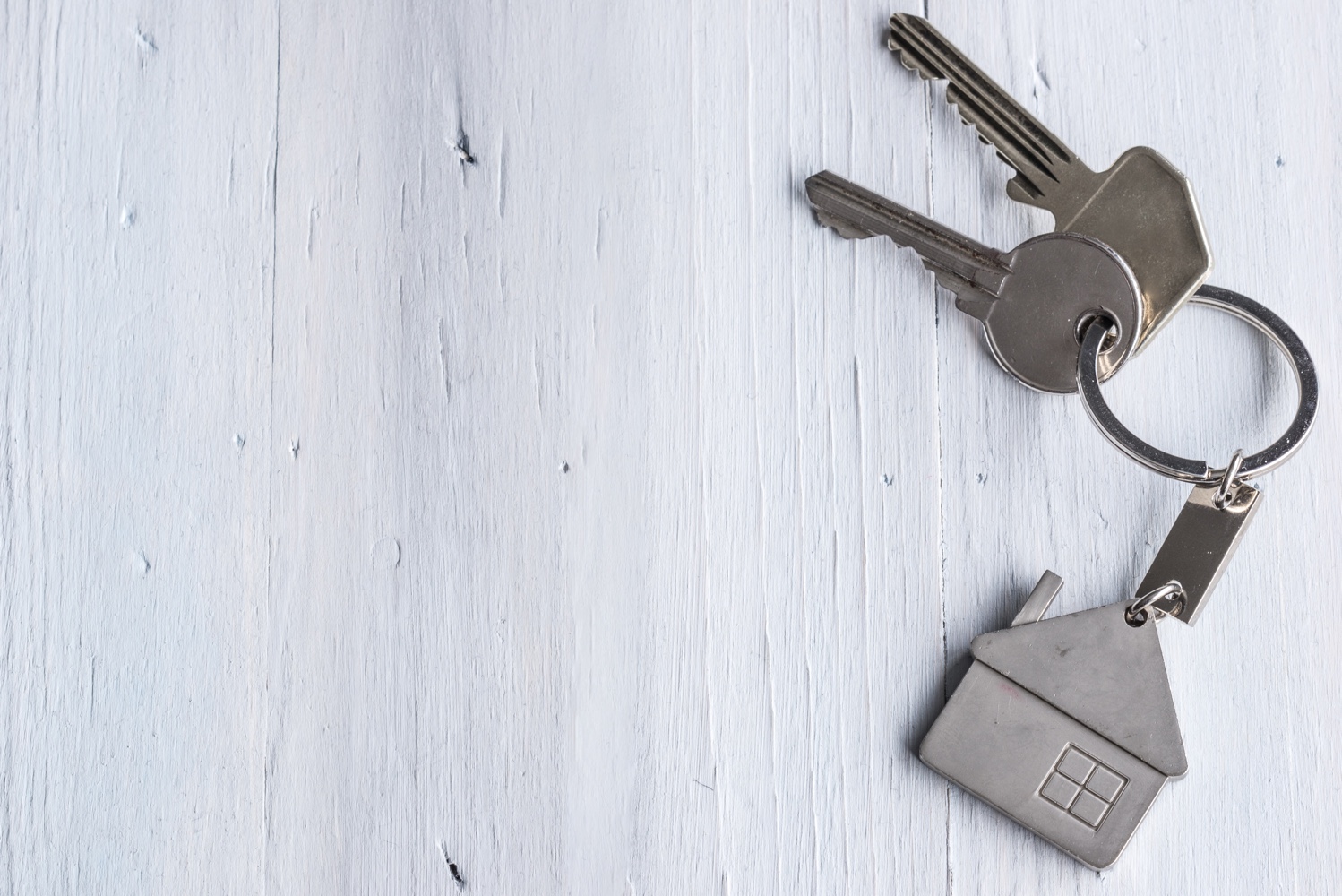 If you wish to discuss your individual needs with an expert from Cobalt Constructions, please contact us at any time.