Quality Unit Developments
High quality outcomes for the discerning investor
A smart and successful investment property requires a high-quality custom builder. That's exactly what you'll experience when you engage the experienced team at Cobalt Constructions. Whether you're looking to build a unit development or a dual occupancy investment property, we'll craft homes with luxury inclusions and exceptional finishes that will have prospective buyers flocking to the market.
We can guide you through everything from the early planning stages, and offering guidance on the best way to subdivide, to selecting the right areas to spend and save for the best ROI. Our skilled team have the experience and construction knowledge to make the development process simple and straightforward.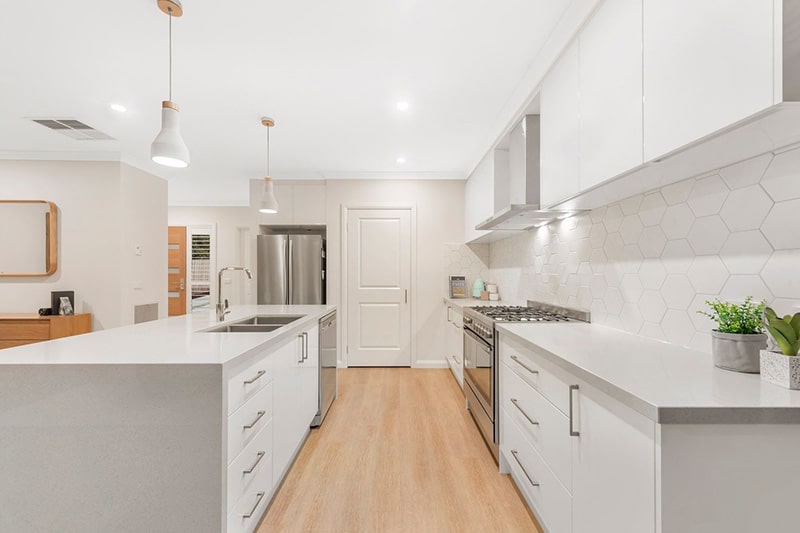 When you undertake a unit development with Cobalt Constructions, we offer our full Design & Construct service, or we can work with your existing plans. Regardless, the results will be spectacular and you can be assured your project will be delivered on time and within budget, supported by our fixed price contract.
Our team are dedicated to delivering high-quality unit developments that will ensure a healthy return on your investment. If you're looking to build a dependable investment, get in touch with our expert team today.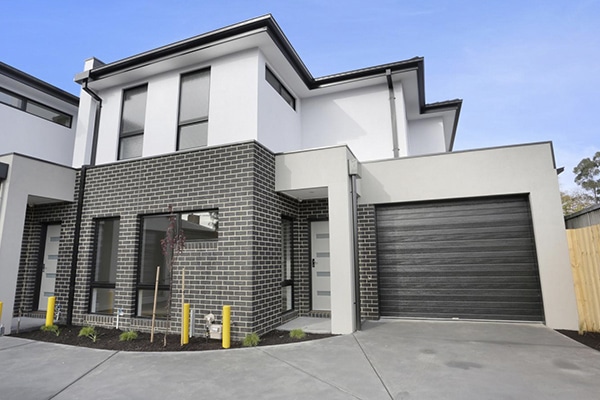 Get in touch with the team at Cobalt Constructions today to find out how we can knockdown your existing residence and craft the home of your dreams.